Innovate and create legal solutions that contribute to corporate productivity
Legal information accessible at all levels of the company
The place where business happens.
Count on our expertise.
RONALDO MARTINS & Advogados was established in 1990 proposing that legal services should be provided in a way that established a common language between clients and lawyers. This vision has guided concepts, structures and way of working.
One of the great challenges of law firms is to integrate legal services with business development. For RONALDO MARTINS & Advogados, the purpose was to overcome this obstacle, making the firm a facilitator, an instrument to add value to the results that our clients expect: profit with social responsibility.

The legal services of RONALDO MARTINS & Advogados comply with and follow strict rules – ethical and moral – in the formulation and orientation of the legal procedures, aiming at not exposing the companies to risks and contingencies that may, directly or indirectly, affect their assets.

In the globalized market, RONALDO MARTINS & Advogados acts to break the normal patterns of knowledge, demystifying the Law. The firm seeks to raise business productivity and make legal information accessible to all levels of the company.

Focused on the client, the firm adopts a clear strategic direction to add value in conducting the business of companies and in the pursuit of results when providing legal services, which cannot be considered as an end in themselves, but as instruments and means to achieve the ultimate result of all corporate business: profit with social responsibility.
It is acknowledgement for the dedication and professionalism at all stages that differentiate the firms in the corporate legal world.
How we position ourselves
Contributing to enhance business productivity.
Over the years, we have entered into partnerships with companies that allow us a diversity of solutions for all our customers.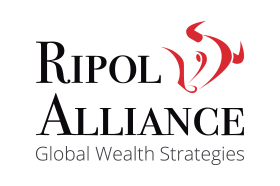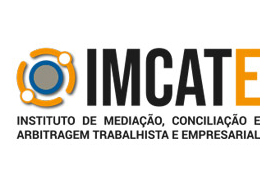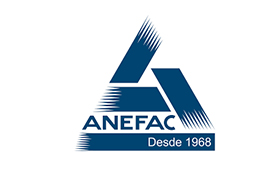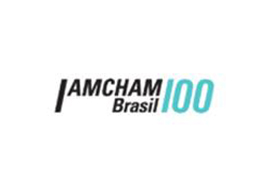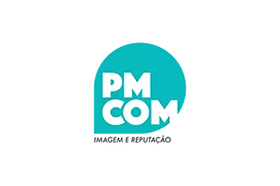 Offices spread over the main business centers in the country
With headquarters in São Paulo and units in Brasília, Fortaleza, ABC, Campinas and region, we establish a close relationship wherever your business is located. For international operations, we have our units in Miami and Fort Lauderdale (USA) to meet, with the same promptness, the diversity of the different legal systems around the world.