Integrating legal solutions into the development of corporate business
Differentiated concept in the daily relationship with the customer
A common and strategic business vision
Understanding the real corporate legal needs of our clients allows us to develop specific procedures and solutions, facilitating day-to-day business and generating positive results.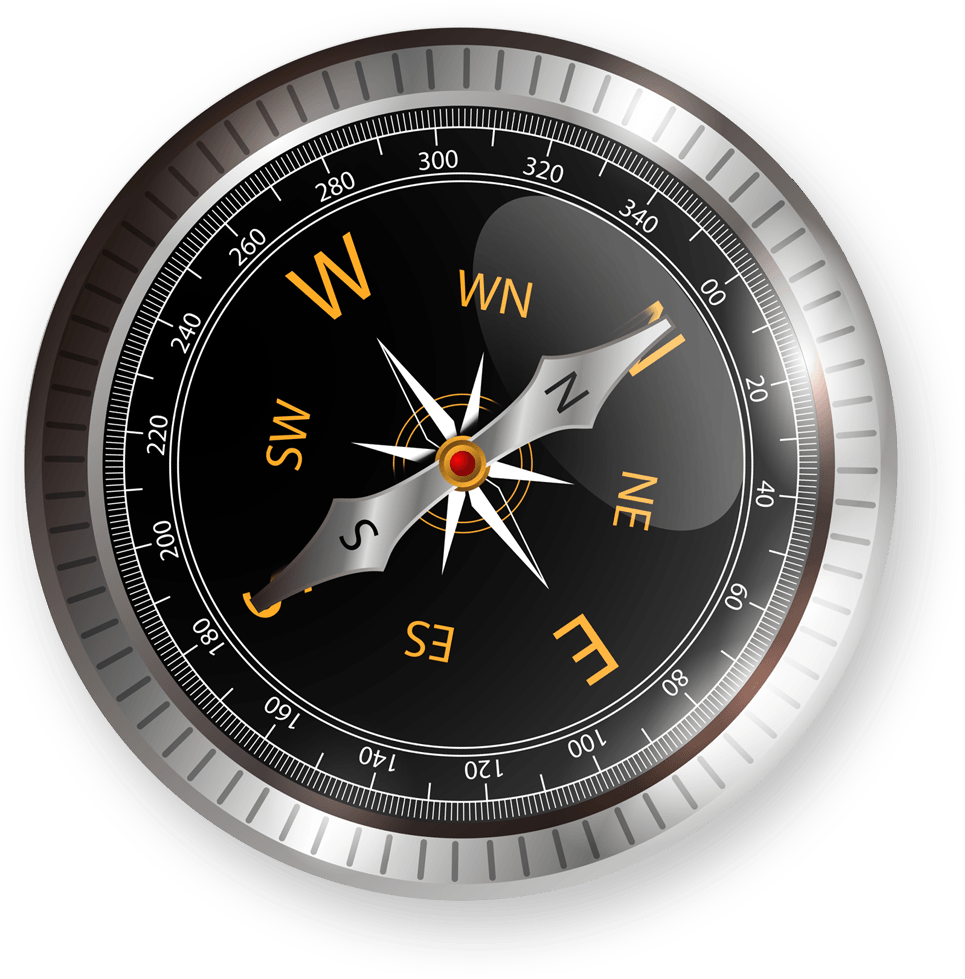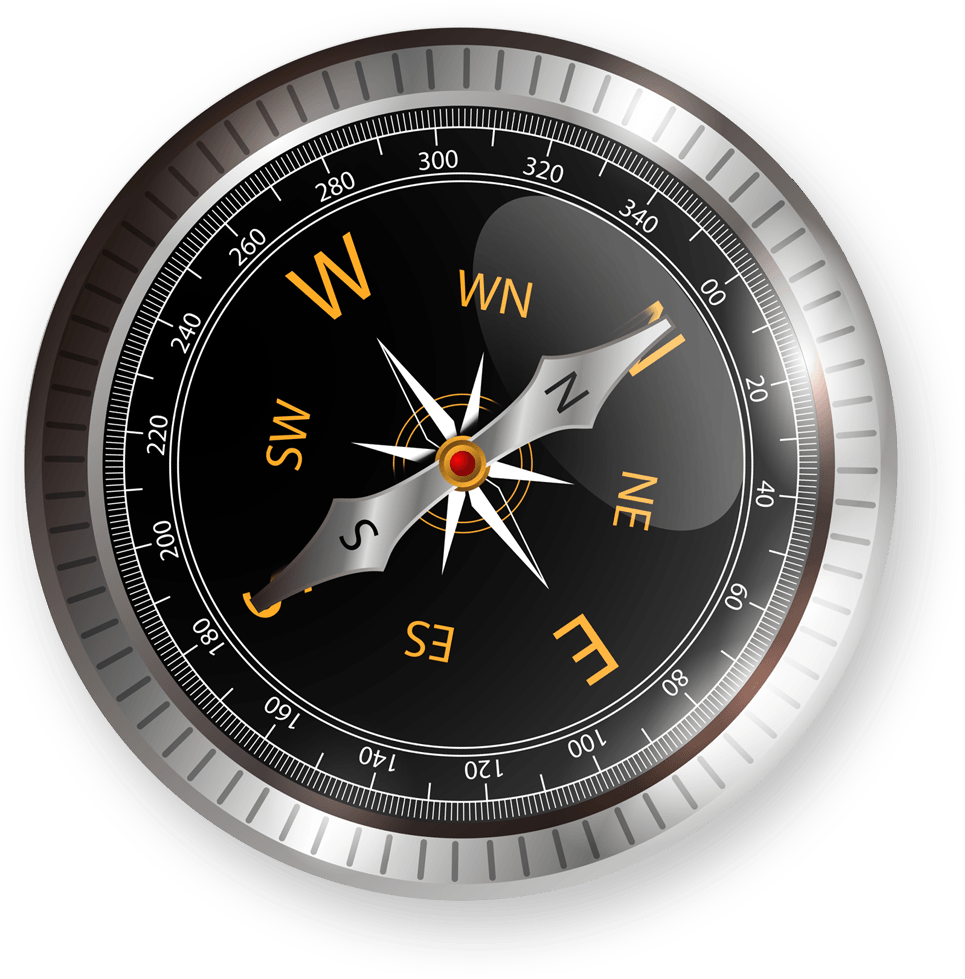 The same language between clients and lawyers
Our focus has always been the client, to whom we perceive different demands in legal advisory and consulting in the most diverse business areas.
Content and Qualification
Constant academic and professional updating of all lawyers, favoring the development of current and complementary corporate solutions for your business.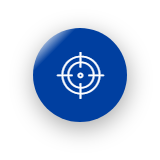 Differentiated by providing instruments and high quality legal information for companies to achieve results above expectations.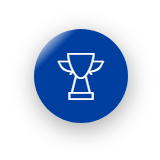 Acknowledgement and Actions
Over the years, the firm has been recognized and awarded, nationally and internationally, for its actions, integrity and the most diverse contributions to the law practice.
Expertise and experience of our team
Our lawyers, with expertise in various areas of law, develop relationships that generate long-lasting partnerships in an extremely competitive market.
Technology at the service of Law
Innovation, interactivity and agility in a single platform. Online contact with the team of lawyers for consultation of processes, alignment of actions and legal services, quickly and securely.
Commitment to the customer, always
We maintain ongoing relationships with several strategic law firms in Brazil and abroad.