Full integration and interaction between you and our firm.

An online law firm in the palm of your hand
The digital legal platform was developed to facilitate the day to day strategies of your business. In a single digital environment, all information or consultations of your processes are available at any time and anywhere, assisting decision making in a quick, easy and safe way.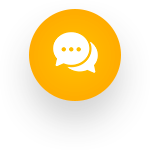 Exclusive of the digital platform for interaction with our customers, through a safe, confidential and protected communication channel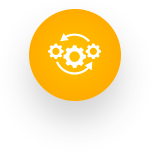 Get access to analytical reports, analytical charts and strategic information to increase the productivity and performance of your business environment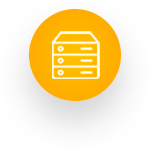 All information or queries from your process are securely stored in our big data
Total security in information management
All steps of access, consultation and information are tracked and protected at all times, ensuring full information security. In addition, the RMA portal is fully compliant with the General Data Protection Law (LGPD).
Online legal advisory to assist corporate management
Understanding for quick decision making through the information already available in the digital platform, transforming raw data into strategic information for your business.
What will make the difference now, will be how the company becomes faster, more agile, elastic and resilient.
Ronaldo Martins
Founder & CEO