Financial, asset and succession management of your business
Multi-family office of RONALDO MARTINS & Advogados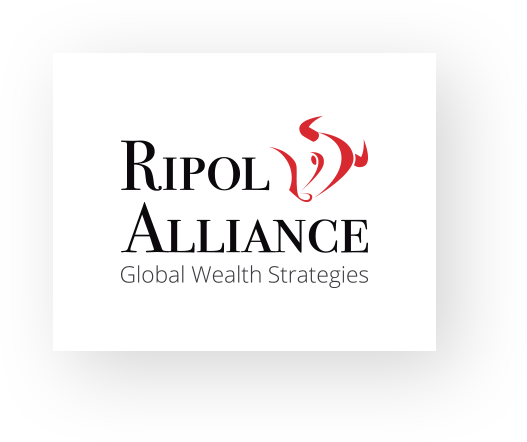 Cost-effective, efficient and secure solutions.
We understand that globalization has changed the scenario of investments and the possibilities of protecting your assets. With integral management allied to the knowledge and expertise of the multidisciplinary team of Ripol Alliance and the multi-family office of RONALDO MARTINS & Advogados, it is possible to create strategic solutions of estate planning, succession and development of new businesses.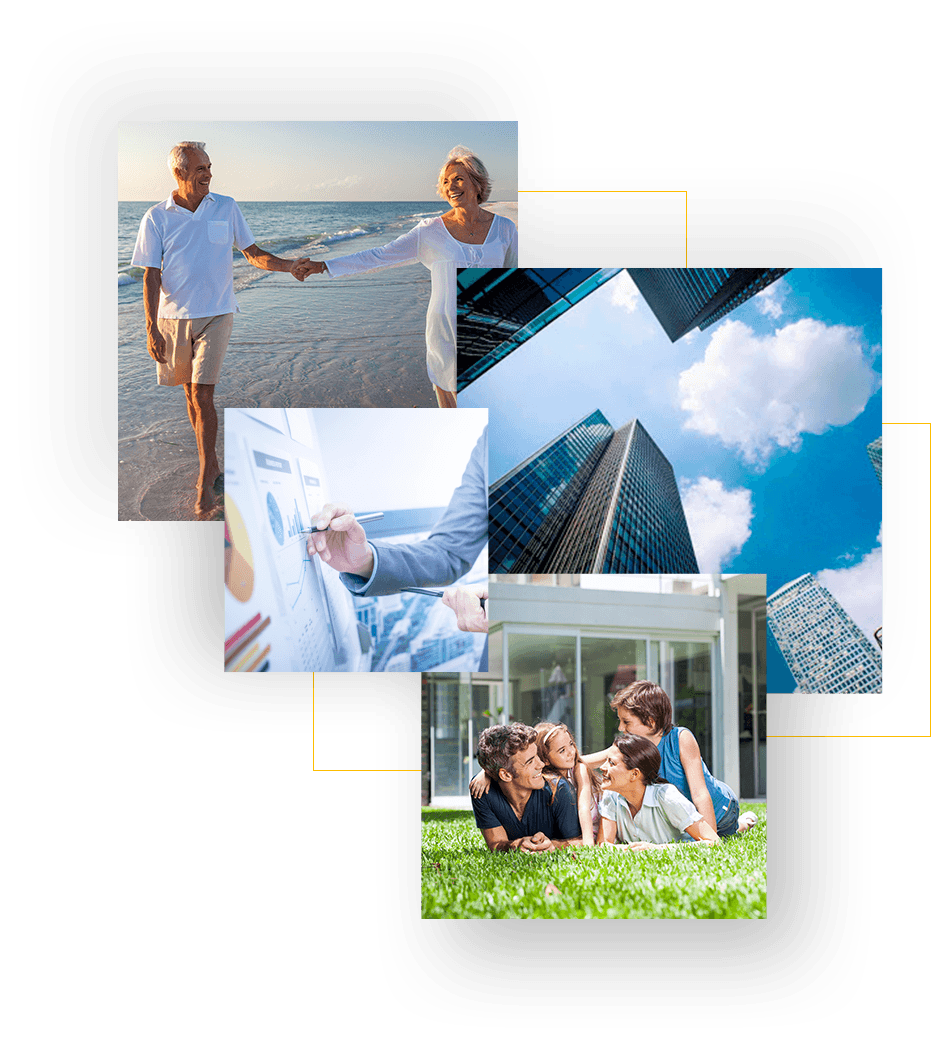 Financial, strategic management and succession planning
With Ripol Alliance, headquartered in Miami, you can develop your estate and succession planning with confidentiality, security, individuality and the possibility to internationalize your business with a portfolio of services and customized solutions through a team of experts who have a broad and complete understanding of the legal and financial strategies of the global economy.
Financial planning and management with the best and most diversified investment options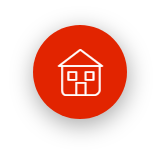 Legal analysis of aspects related to asset management and maintenance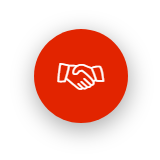 Existing opportunities of direct investment
Planning for future generations
The involvement of trained professionals to identify and implement solutions to ensure your family's future.
Preserving assets in the most efficient way from a tax, inheritance and operational point of view
A vast network of professional relationships across five continents to help manage financial assets and legal claims, wherever your financial assets, your family and your business may be.
What will make the difference now will be how you conduct, in a coordinated and structured manner, the creation, maintenance and transfer of your legacy assets.

Rodrigo Alonso Martins
CEO and Head of Wealth Planning